Med Motorvagn 15 på Saltsjöbanan
Detta är "Motorvagn 15" som gick i reguljär trafik på Saltsjöbanan 1913-1976. 1976 byttes vagnparken på Saltsjöbanan ut mot de "inte fullt" så vackra blå vagnarna. Detta är en av de fem vagnar som inte skrotades. Den såldes dock, men efter en tid i "förskingringen" kom den tillbaks hit 1992. (Bilder från Saltsjöbadsdagarna i juni 1999.)
This is "Motorvagn 15" an electric motor car which was in regular service on this railway, Saltsjöbanan, between 1913 and 1976. In 1976 the old railroad cars were replaced by the modern blue trains which perhaps do not look as nice as the old ones. This is one of five cars which were not broken up, though it was sold off. It came back here in 1992. (Photos from the celebration "Saltsjöbadsdagarna" at the beginning of June, 1999.)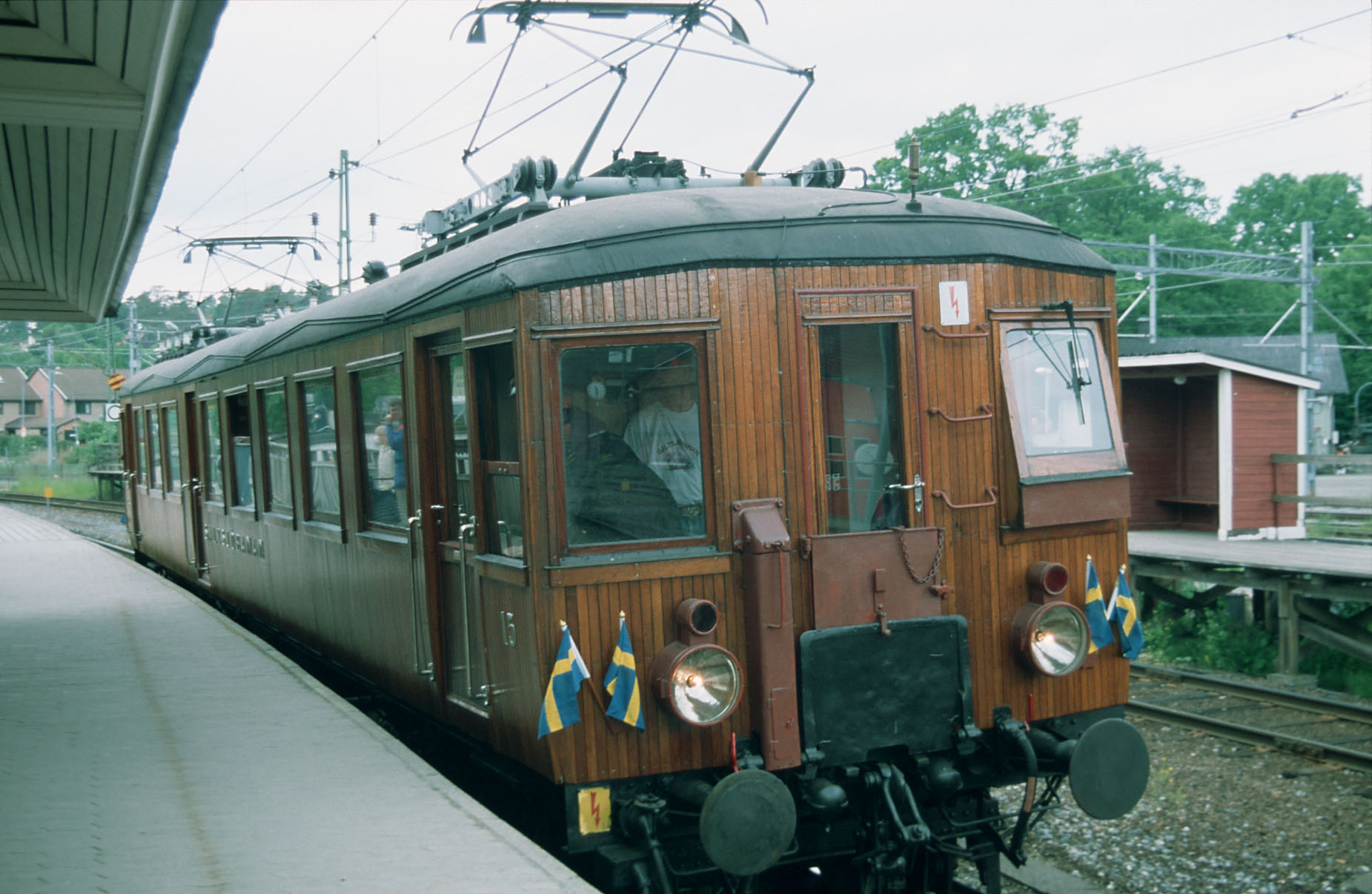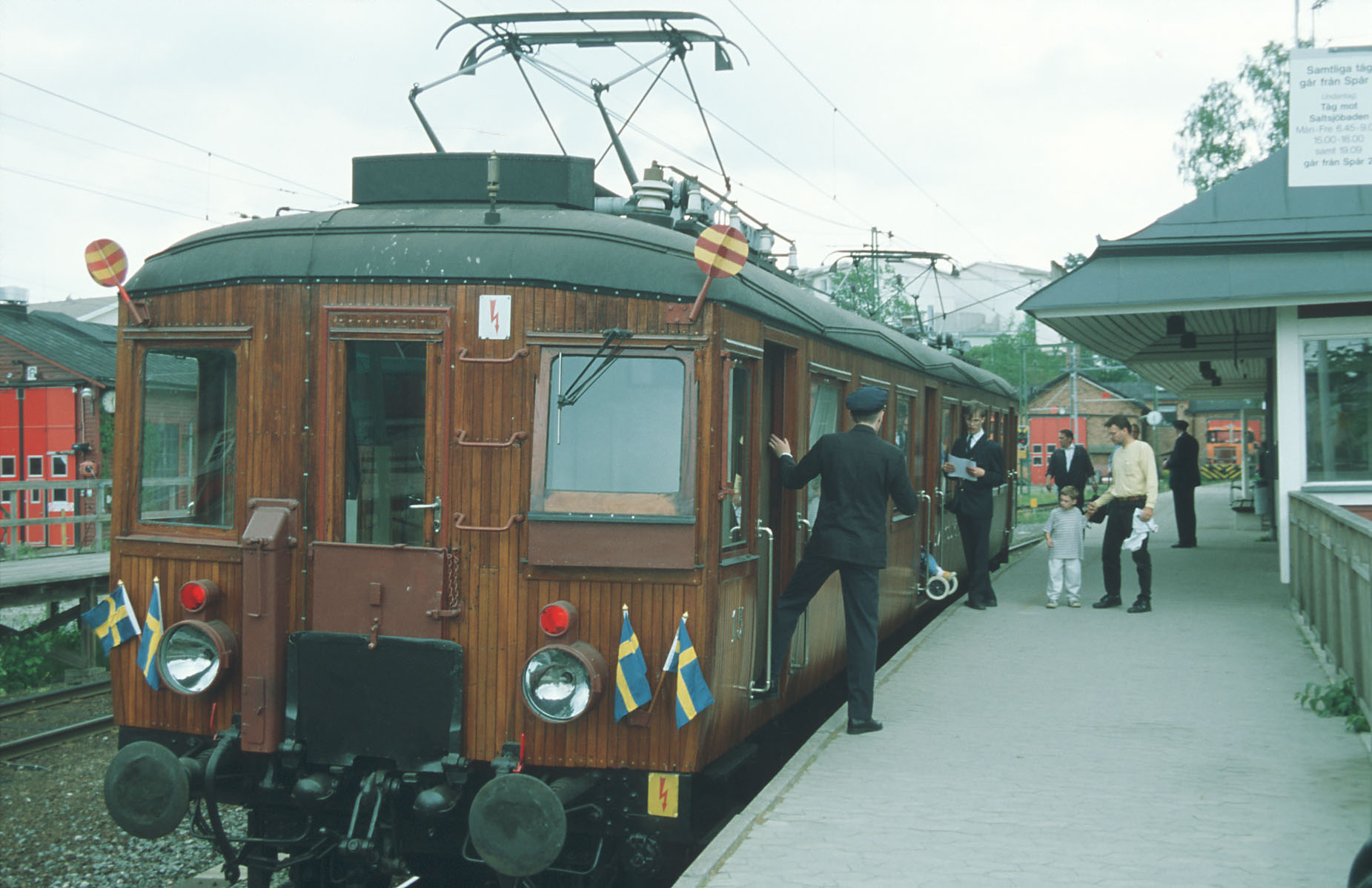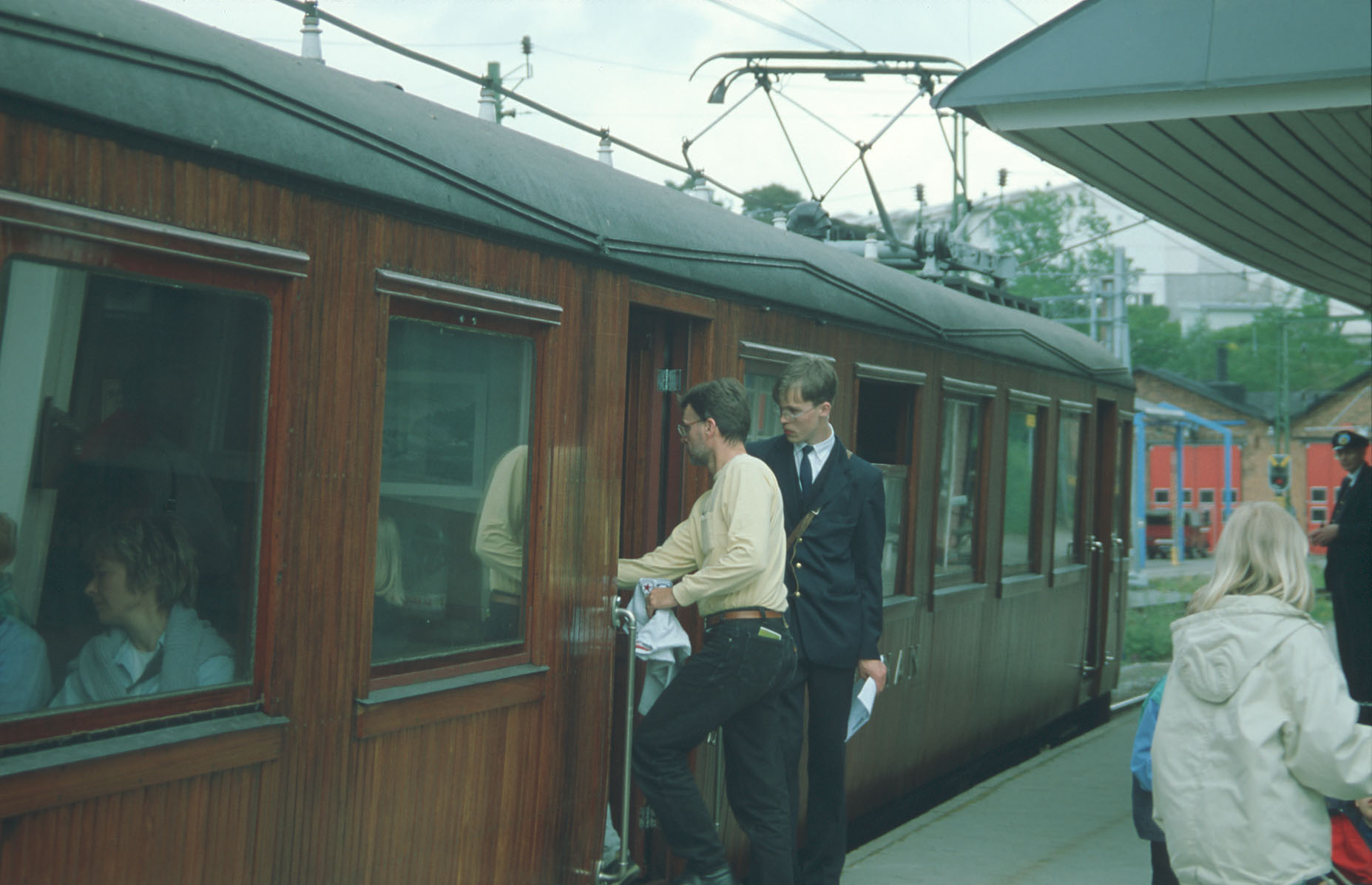 Motorvagn 15 ägs av Spårvägsmuseet men sköts av medlemmarna i Stockholm-Saltsjöns Museiförening (tidigare hette vi "Föreningen Motorvagnens Vänner"). Under sommarhalvåret kan vagnen hyras för transporter t ex i samband med fester.
"Motorvagn 15" is owned by "Spårvägsmuseet" in Stockholm (the Tramway museum). The car is nursed by a small society "Stockholm-Saltsjöns Museiförening" (previously named "Motorvagnens Vänner"). The car can be chartered in summer for transports in connection with parties and celebrations.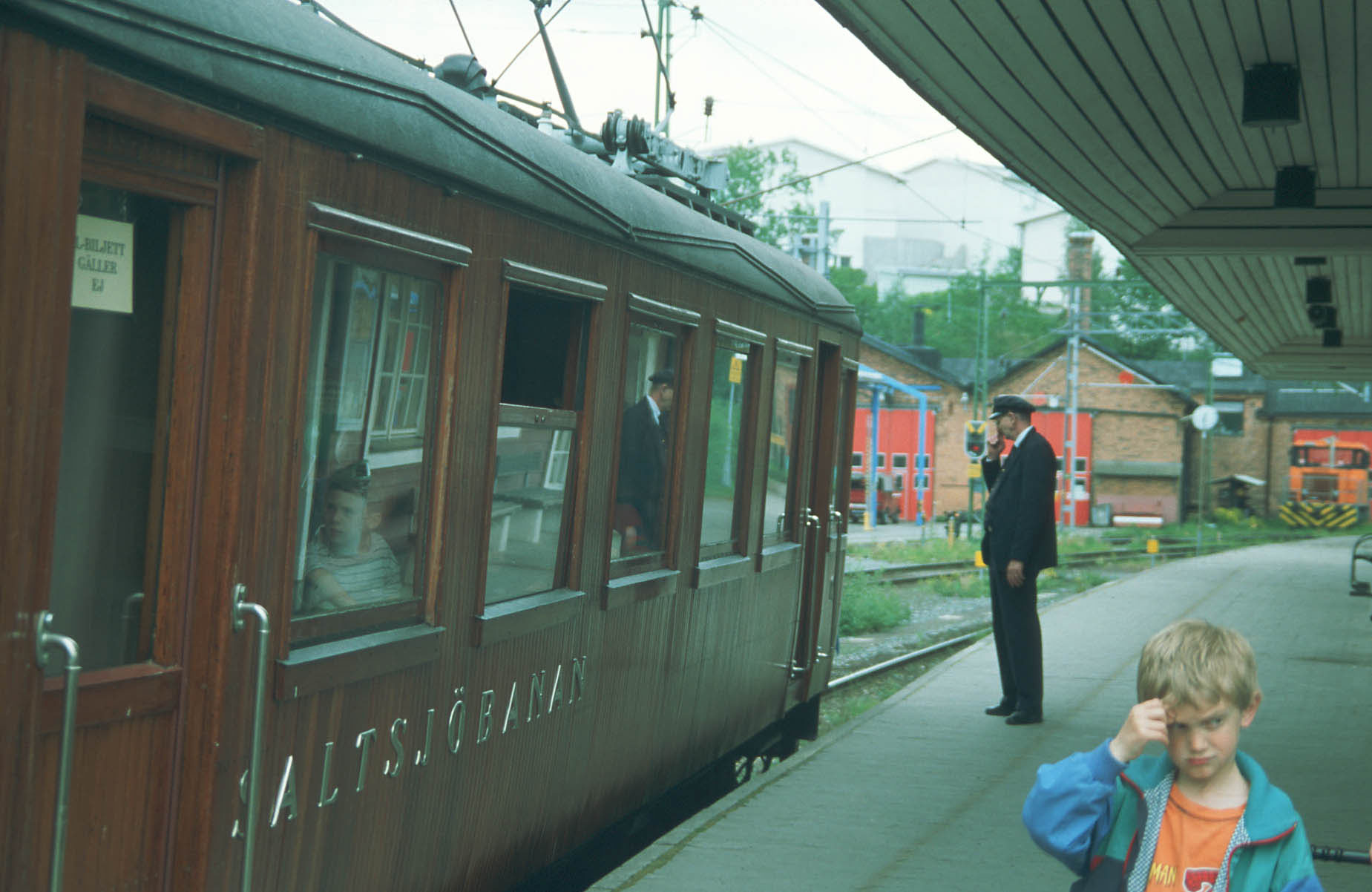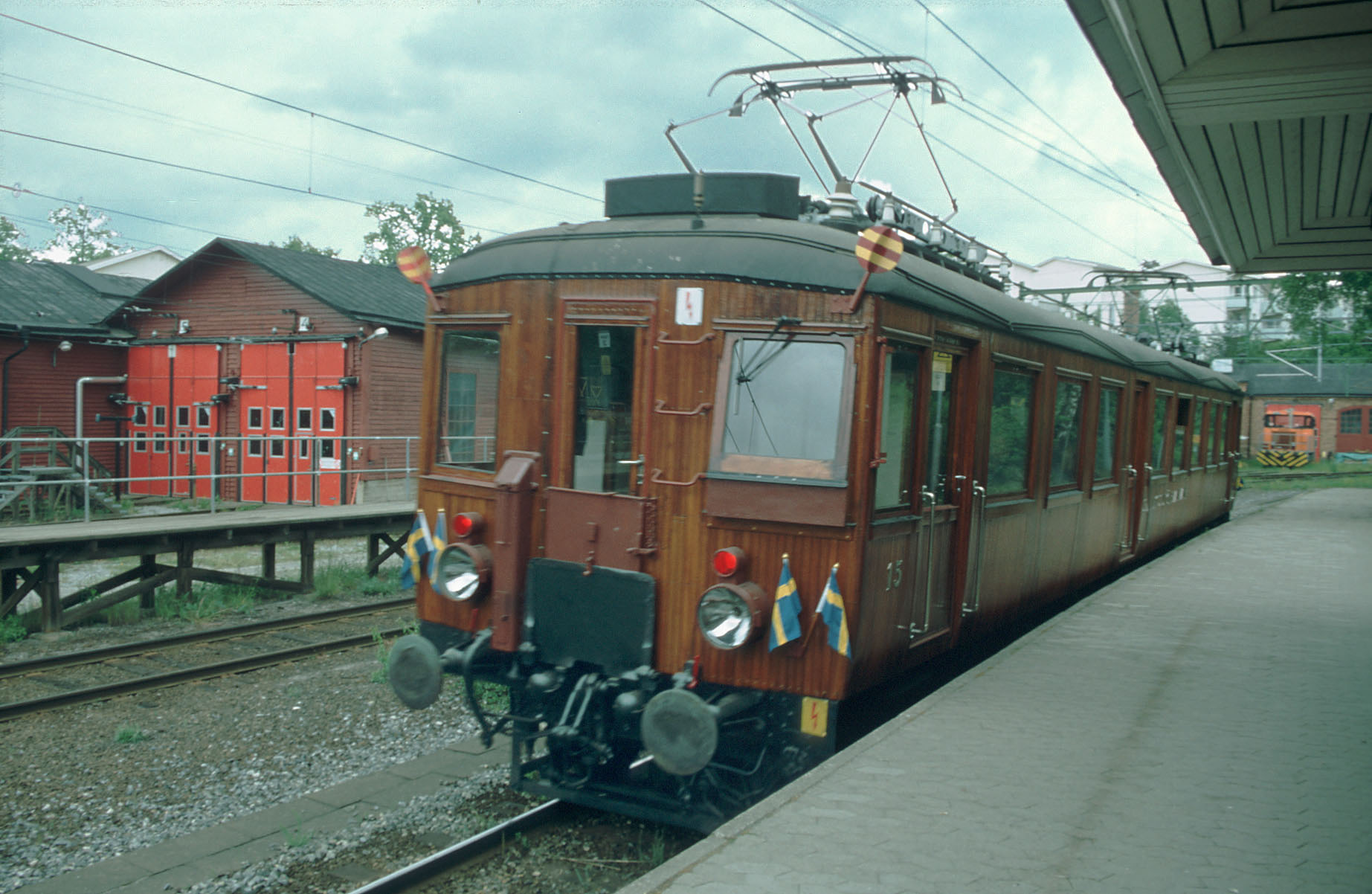 Här avgår vagnen just från Neglinge station.
The car is here departing from "Neglinge" station.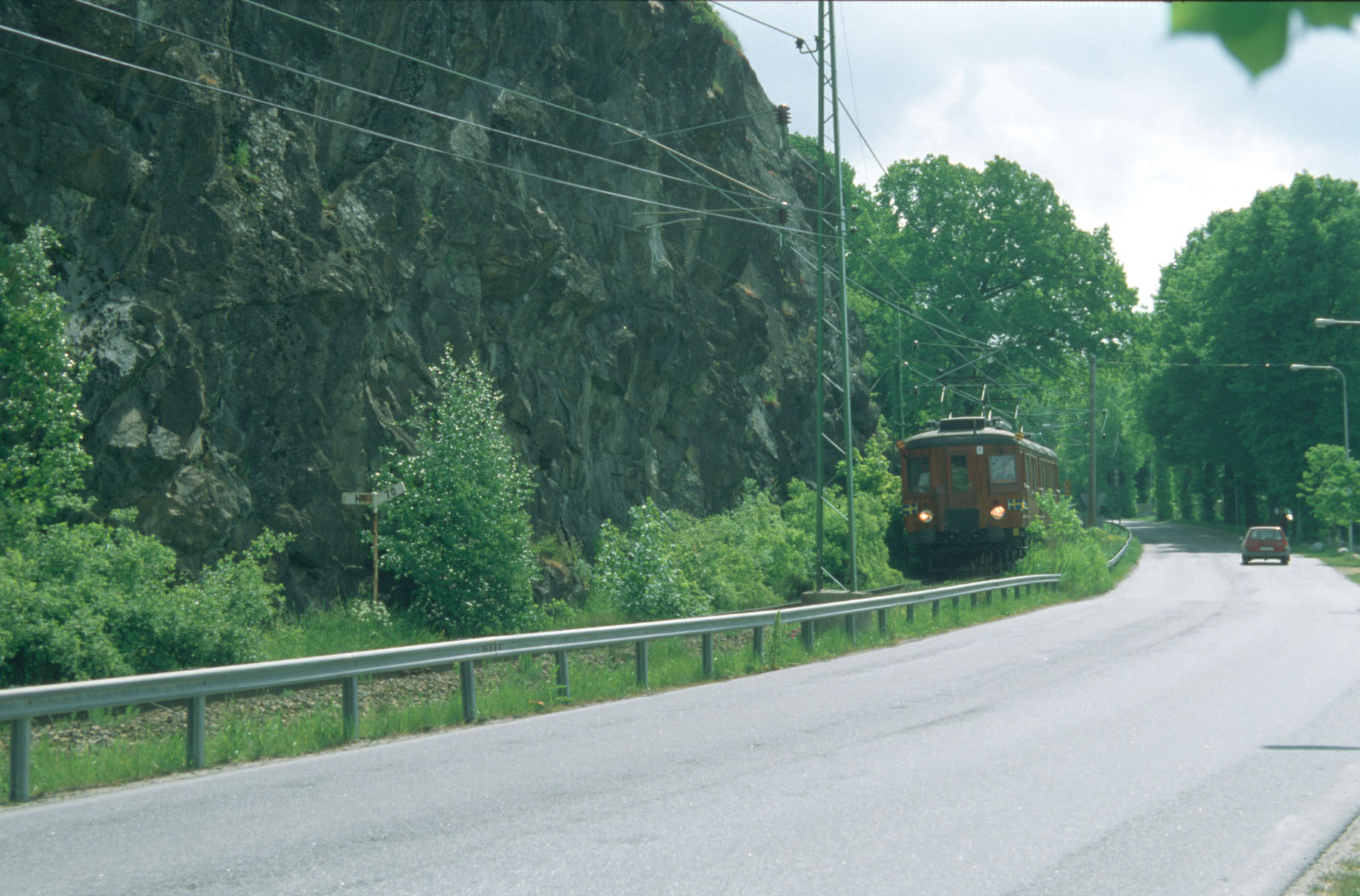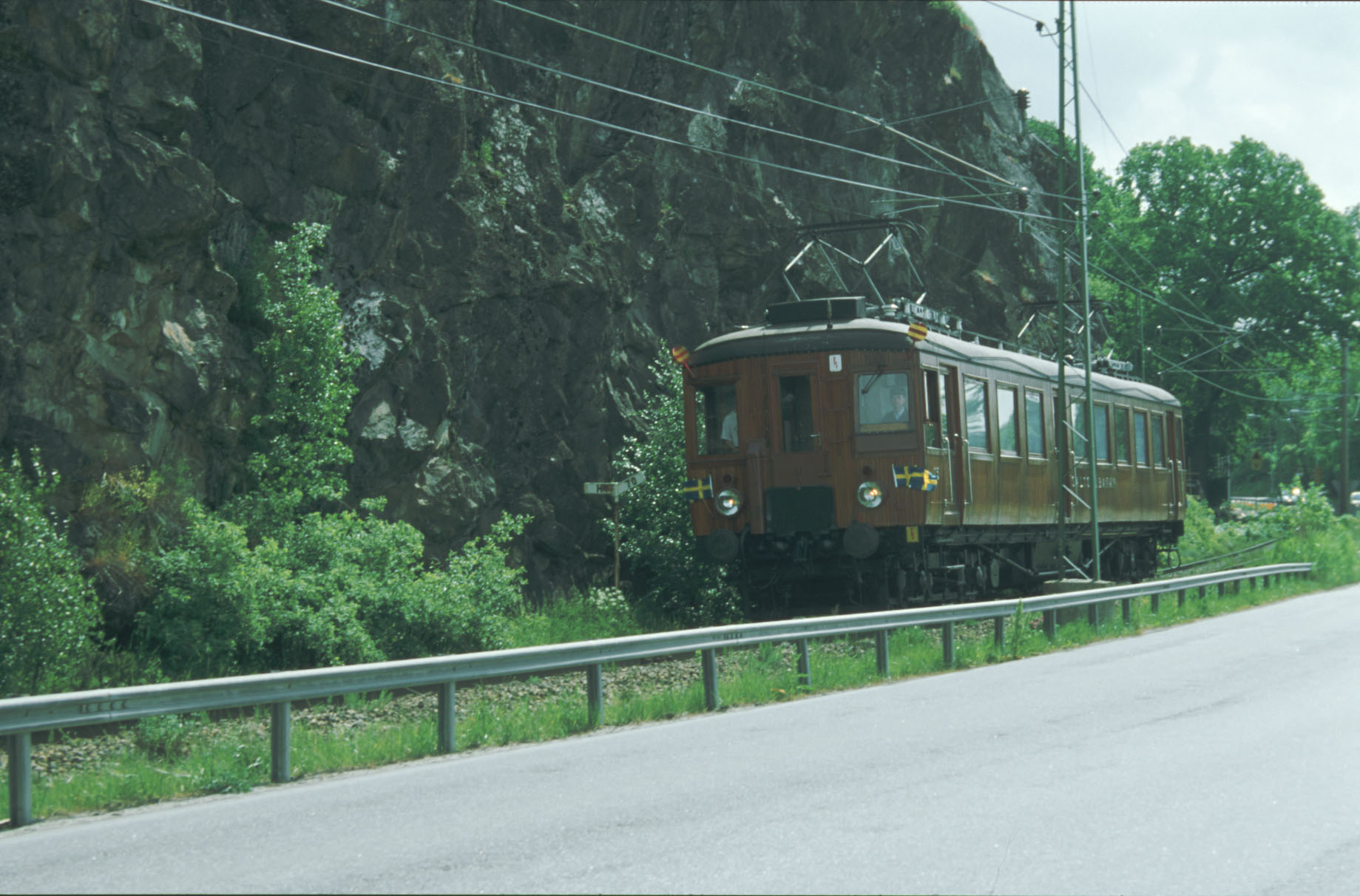 Här kommer hon tillbaks från Saltsjöbaden. Bilden är tagen på sträckan mellan Ringvägen och Neglinge.
Here she is coming back from Saltsjöbaden. The photo is taken between Ringvägen and Neglinge stations.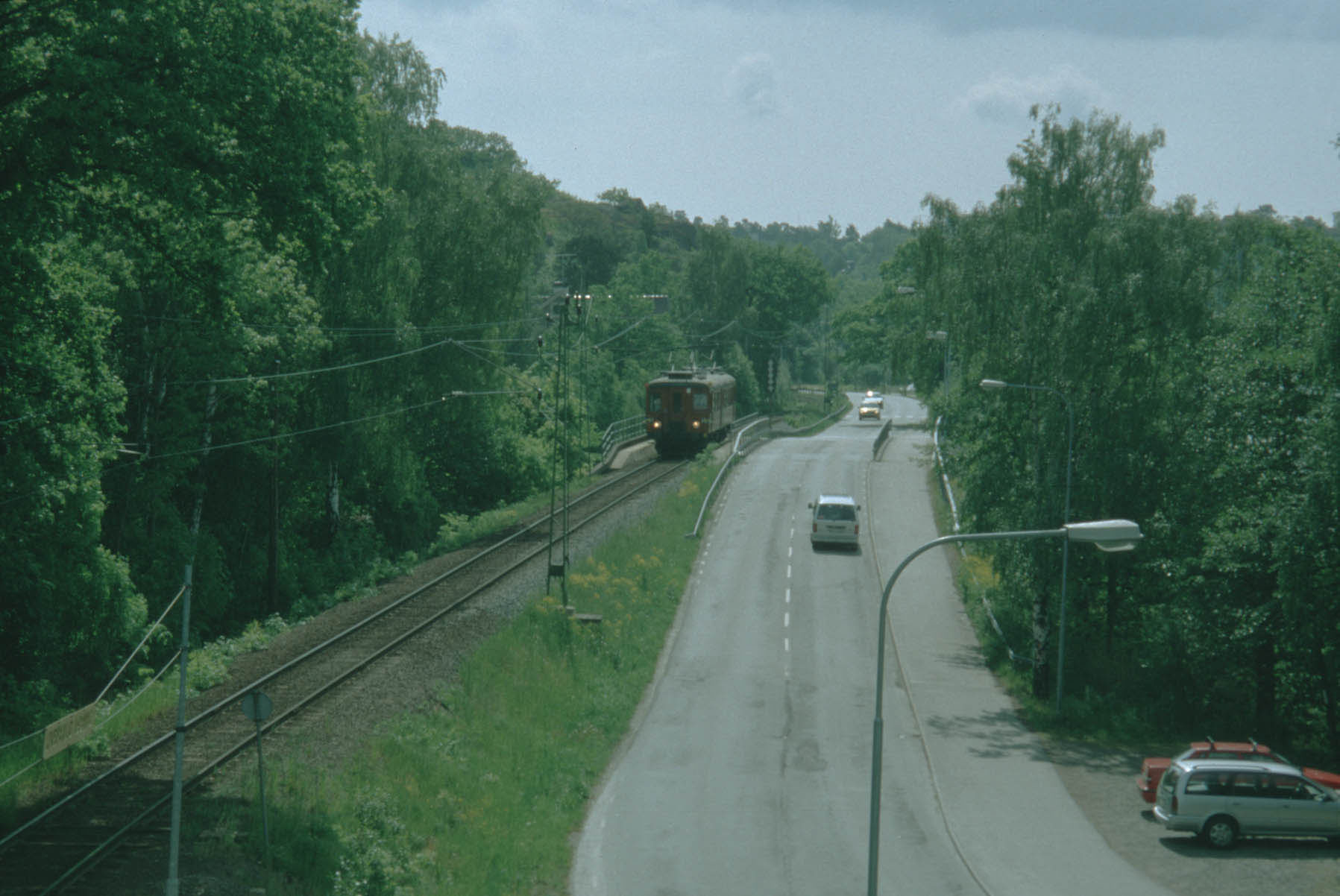 Nu åker motorvagn 15 över Neglingebron.
Now "Motorvagn 15" is running over the Neglinge bridge.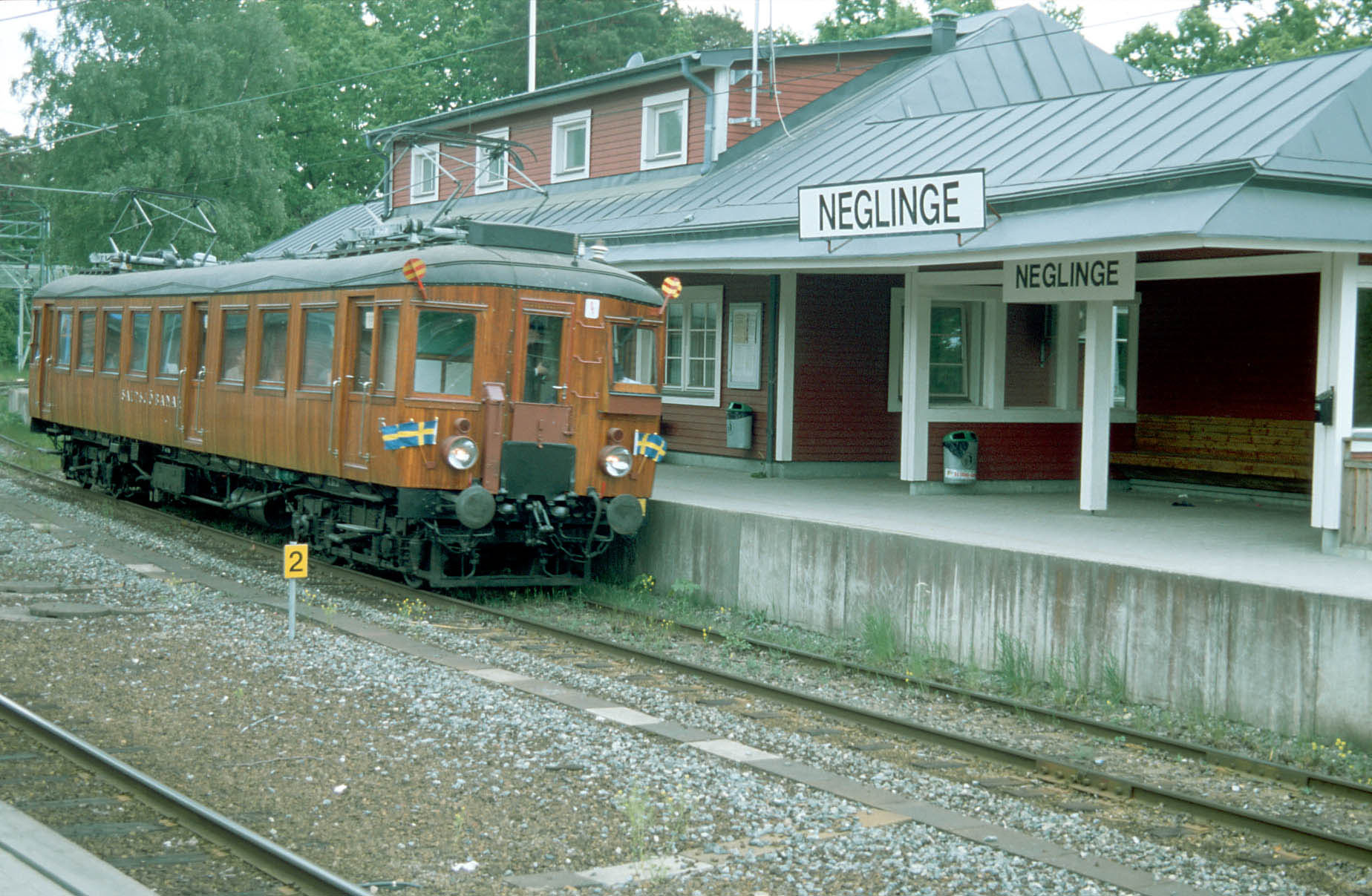 ... och här kommer hon in på Neglinge station igen.
... and here she arrives back at the Neglinge station again.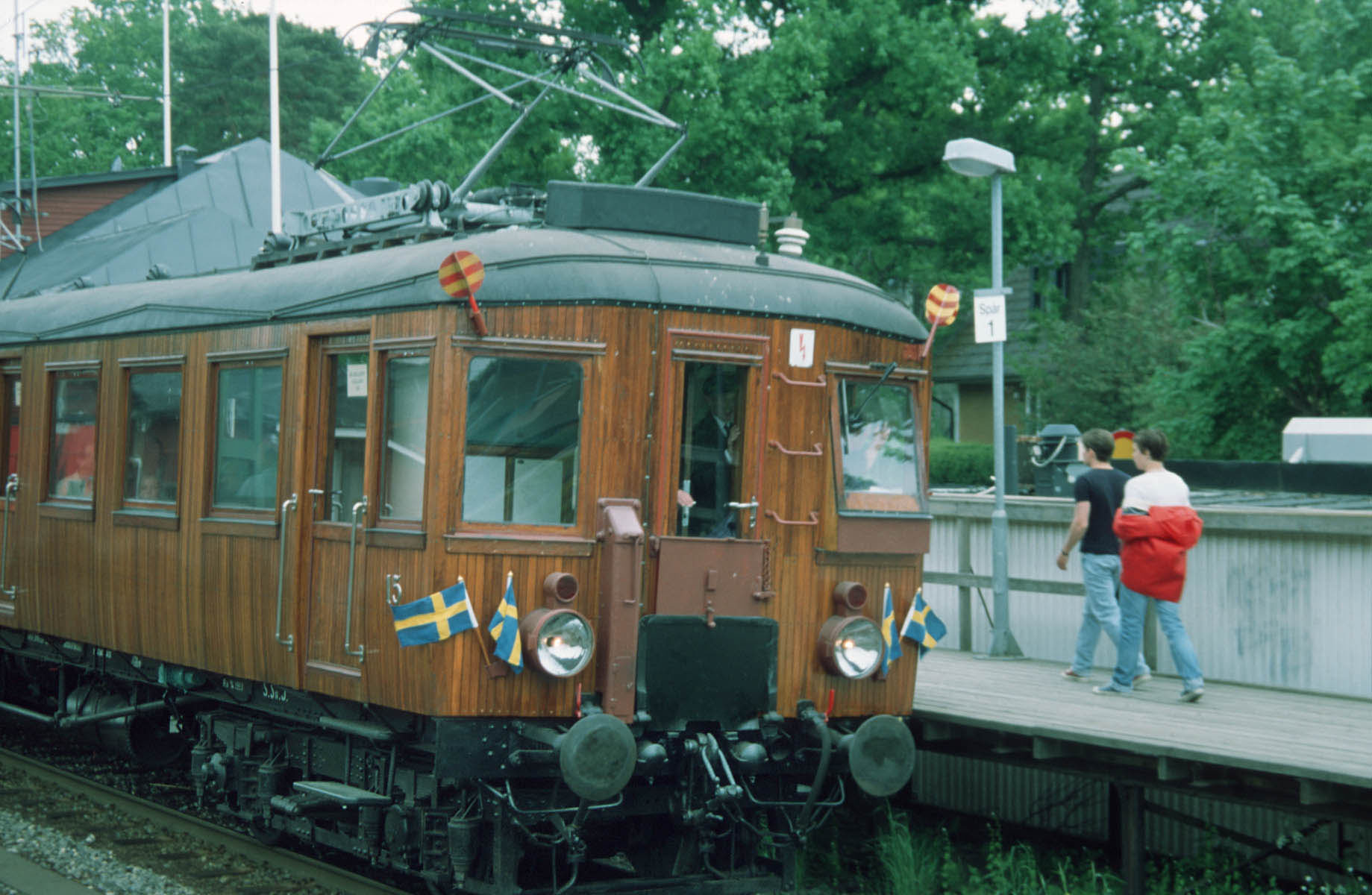 Motorvagn 15 byggdes på ASEA i Västerås 1912. Vagnens elutrustning moderniserades stegvis med motorbyte, ny kompressor och ny reglerutrustning under 1940- och 50-talen. Vagnen var ursprungligen utrustad med oklädda träbänkar, men bänkarna kläddes på 1930-talet.
The car was built at ASEA in Västerås in 1912. The electrical equipment was gradually modernized: a new motor, a new compressor and new control equipment were all installed during the 1940's and the 1950's. Originally the car was equipped with bare wooden benches. The benches were upholstered in the 1930's.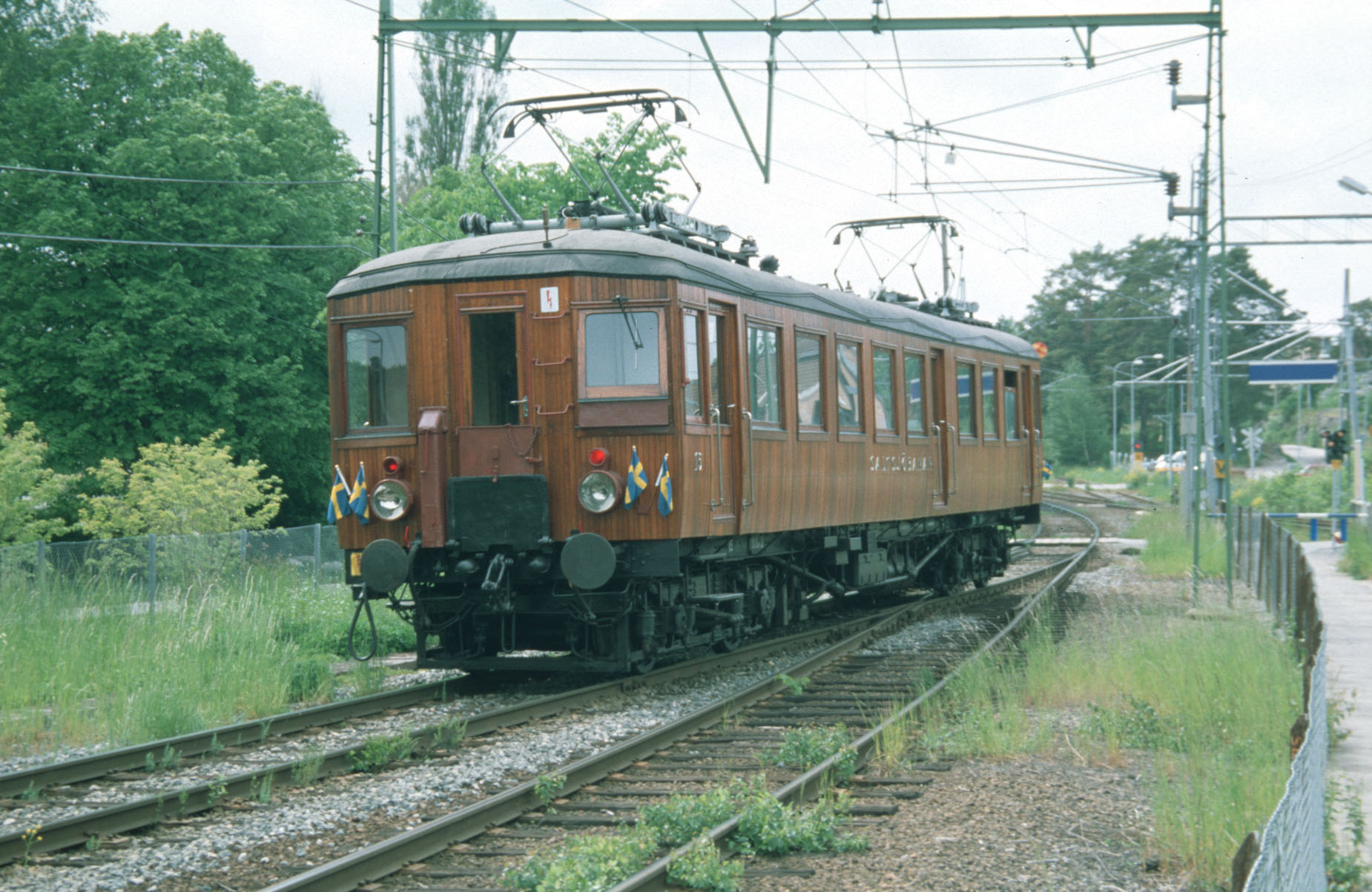 Foto/Copyright: Lars-Åke Larsson 1999.

The
https://essaydragon.com/
emotional, financial, physical, and other consequences of misusing tobacco, drugs, and alcohol.